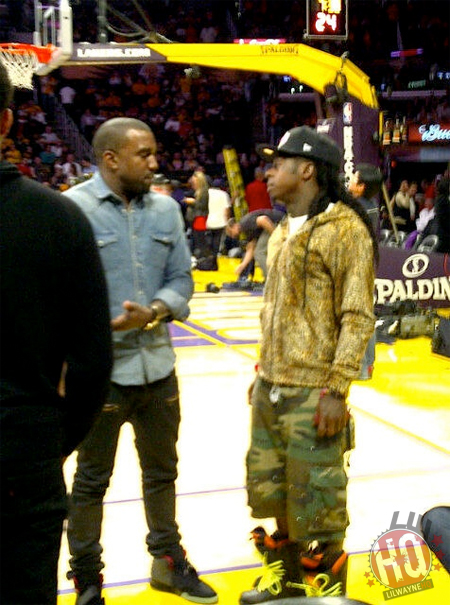 I have chosen Kanye West's "See You In My Nightmares" song featuring Lil Wayne for this week's "Feature Friday" installment.
This Kanye and No I.D.-co-produced track appears on the 808s & Heartbreak album, which was released back in 2008.
"Look how high that I be getting and it's all because of you; Girl we through, you think your shit don't stink but you are Mrs. Pew"
You can listen to "See You In My Nightmares" below and read the lyrics here.
PREVIOUS: Feature Friday #148