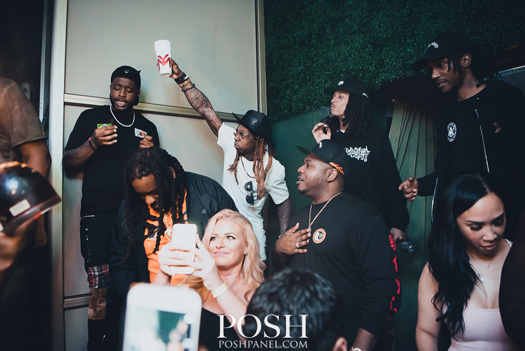 Young Money duo Vice Versa will be releasing their new project tomorrow (November 7th) called Backwoods & Big Shots that is being hosted by DJ $keme.
Some of the features for the mixtape have been confirmed and one is their boss Lil Wayne. The other confirmed features so far are fellow New Orleans natives Jay Jones, Lil Soulja Slim, T.Y., and Young Juve.
You can see proof that Weezy will be featured on Poppy Holden and Yaj's upcoming Backwoods & Big Shots tape after the jump below! They last worked together on "Drowning" off D6: Reloaded, are you looking forward to their new song?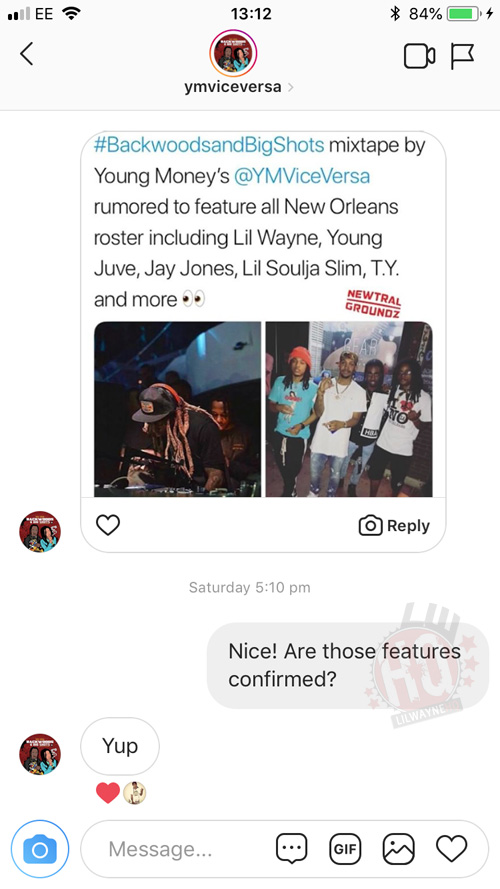 Young Money duo Vice Versa will be releasing their new DJ Skeme-hosted project on November 7th called #BackwoodsAndBigShots!https://t.co/tFtMaO8q7T pic.twitter.com/OeP43s5JoQ

— Young Money HQ (@YMHQ) November 1, 2018