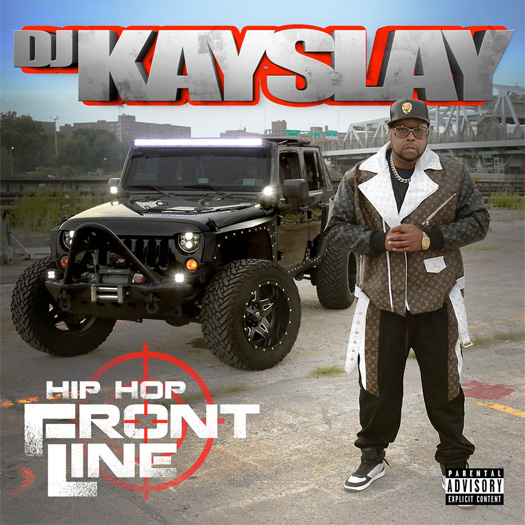 After receiving the "Genius" remix earlier on, here is another new Lil Wayne feature that has been released today.
This time we have DJ Kay Slay's "They Want My Blood" single featuring verses from Wayne and Busta Rhymes that will appear on his upcoming Hip-Hop Frontline compilation project, due to drop on January 25th.
You can listen to "They Want My Blood" after the jump below! What are your thoughts on this collaboration?