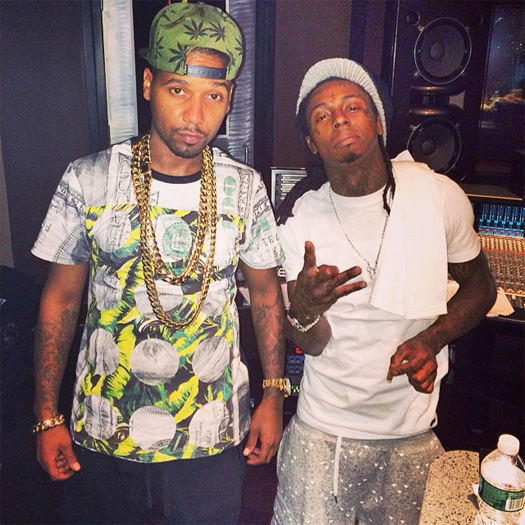 Last year, Juelz Santana teased a new collaboration with Lil Wayne and Belly, and now today, the song has surfaced online.
The track, which you can listen to below, is called "Boiling Water" and it debuted during episode 5 of The Weeknd's "Memento Mori" radio show on Beats 1 Radio last night.
Before playing the record, XO Cash revealed this collaboration will appear on Juelz and Wayne's upcoming I Can't Feel My Face joint album that was supposedly done last summer! Are you feeling "Boiling Water"?