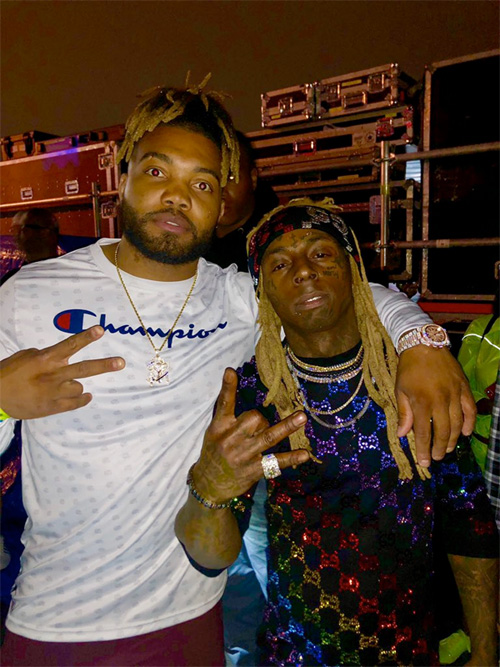 Back in 2016, Lil Wayne announced in an interview that he has been working on a new album called Funeral that is "coming soon".
Nearly 3 years later after not hearing anything else about the project (other than the "Grateful" single featuring Gudda Gudda being a rumored single), it looks like this is going to be the next release from Weezy.
Tunechi has took to his Instagram story today to post a picture of a casket (see below)! Do you think this is a teaser for the Funeral album?