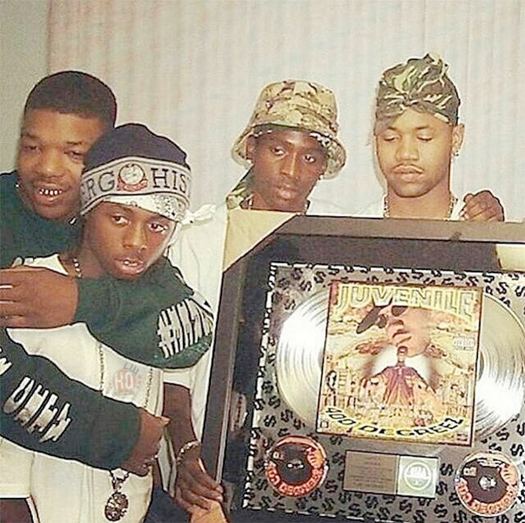 The "Feature Friday" edition for this week is B.G.'s "Niggaz In Trouble" track featuring Lil Wayne and Juvenile.
The Mannie Fresh-produced song appears on B.G.'s album, Chopper City In The Ghetto, which was released back in 1999.
"Look nigga you better put a zip on yo trap, or you will get trapped; When I creep through the black in the black on black; Niggas be stumblin', and crumblin'"
You can listen to "Niggaz In Trouble" below.
PREVIOUS: Feature Friday #167