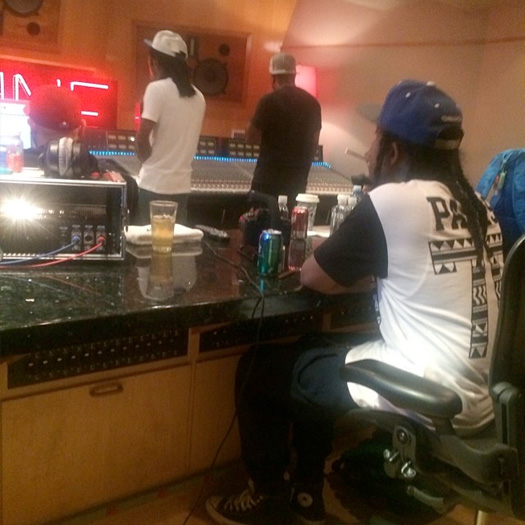 On one of The Flamez member Slim Boogie's recent Instagram posts, a fan asked him when will we receive Flow's "Killerz On My Team" single featuring Lil Wayne.
Boogie replied back by saying he will release it "soon" and all the money from it will go towards the Esho Hero's daughters.
You can check out a screenshot of the conversation and listen to a snippet of "Killerz On My Team" below. If you didn't already know, Flow was found guilty of a double murder and sentenced to life in prison!