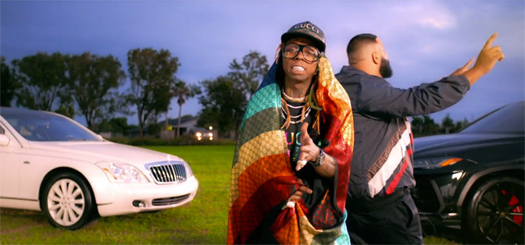 In this post, you can check out some behind the scenes footage from DJ Khaled's "Jealous" video shoot featuring Lil Wayne, Chris Brown and Big Sean.
The video, which was shot at the beginning of this year, was directed by Eif Rivera and includes a cameo from Jennifer Lopez.
If you have not yet watched the official visual for Khaled's "Jealous" single or want to see it again, click here to do so!