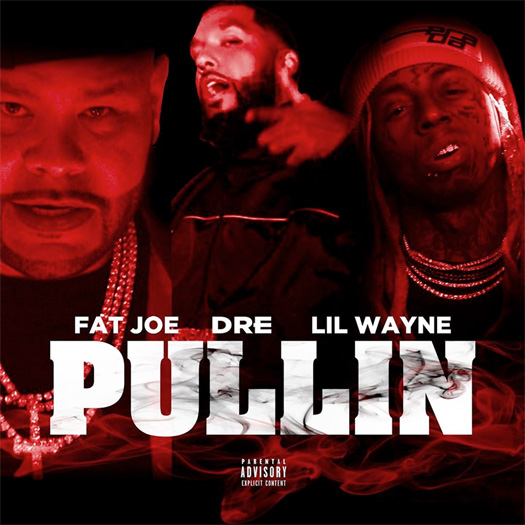 After first hearing news of this nearly 2 months ago, Fat Joe has now announced his latest collaboration with Lil Wayne and Dre from Cool & Dre.
The single will be called "Pullin'" and it will be released tomorrow (June 27th). A music video that was directed by Eif Rivera is also due to premiere soon!
Are you looking forward to hearing a new Joey Crack, Wayne and Dre collabo?