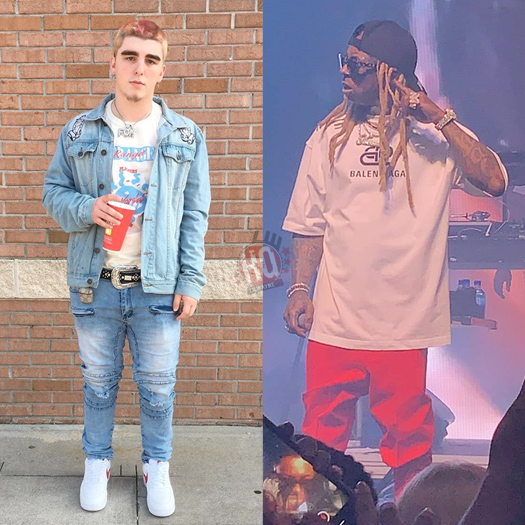 Trilla Kid recently sat down with The Next Up team for an interview about his music, life and future, which you can watch below.
During their conversation at the 8:10 mark, Trilla mentioned that it was Lil Wayne who first got him into rap back when he was 13-years-old in the 8th Grade.
The Atlanta music artist revealed it was hearing "Pussy Monster" by Wayne for the very first time and watching a video of him performing it live (on The Carter Documentary) that made him want to be a rapper!