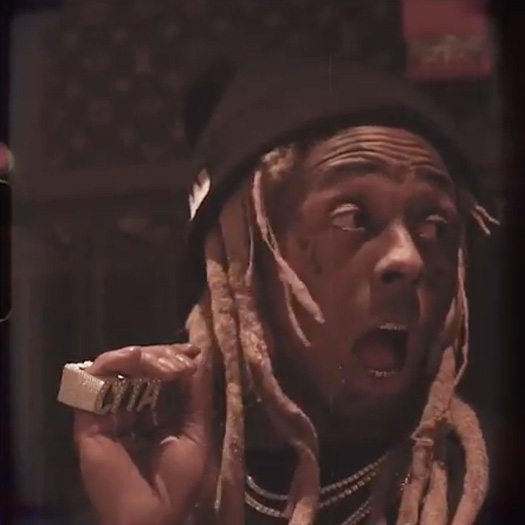 In honor of Lil Wayne's 37th birthday and reaching 1 million followers on Instagram, Katelyn Ohashi shared an exclusive video of her and Wayne in the studio.
Included in this clip is Weezy and Katelyn reciting and freestyling to "A Milli" for the camera with a few lyric changes while we see footage of her competing.
You can check out the video of Tunechi and the American gymnast in the studio below, and we can even get a better look at Tune's double-sided 3 finger "Cita, Hi Mom" ring!