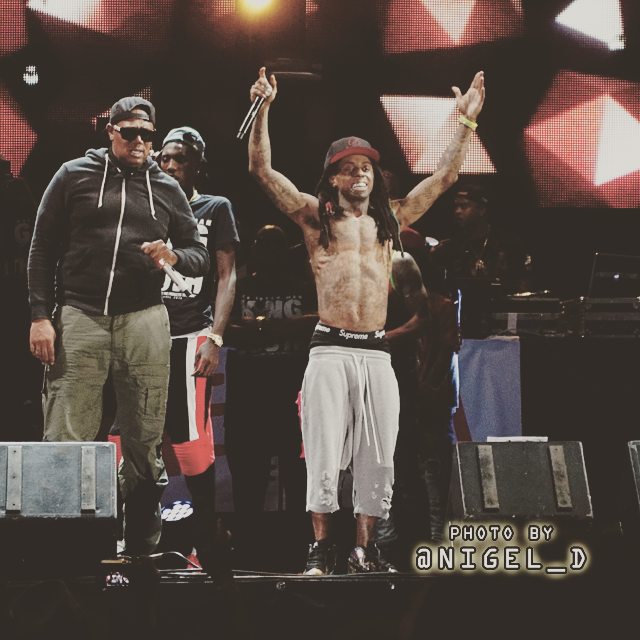 Master P recently sat down with Nick Cannon for a one on one interview on his Power 106 radio station show.
Towards the end of their conversation at the 17:00 mark, P shared his top 5 best rappers ever in the music game and in the list, he named Lil Wayne.
"That might piss a bunch of people off… I got to be able to give credit to the people from where I come from that really went hard."
You can watch exactly what the No Limit Records founder said in a video after the jump below, including who else made his top 5 MCs of all time list!