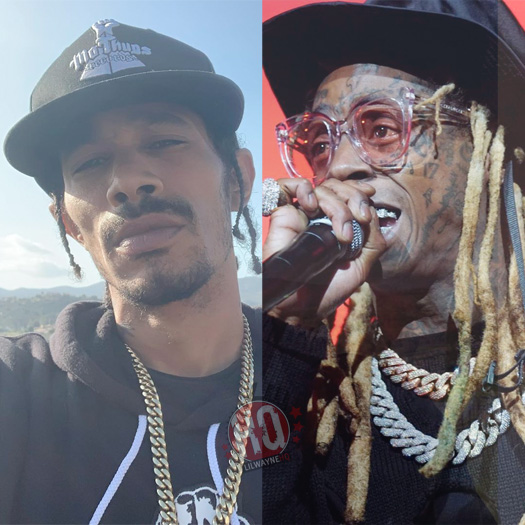 Another one for the compliments page! Layzie Bone from the hip-hop group Bone Thugs-N-Harmony has called Lil Wayne the best in the rap game.
Layzie recently took to his Instagram stories to call Weezy "the best" and then film himself driving around listening to "Took His Time" off Tha Carter V album.
"@LilTunechi is the best. Put on some Wayne and don't complain biatch ✊?"
You can check out some footage of all of this after the jump below! Do you know of any rapper that has not yet praised Tunechi in some way or form?