On March 8th, Lil Wayne paid a visit to LIV nightclub in Miami, Florida for one of his frequent "LIV on Sunday's" appearances.
Weezy was joined by Yo Gotti and his Young Money artists while he was also spotted throwing up Blood gang signs to "Duffle Bag Boy" and vibing out to Roddy Ricch's "The Box".
You can check out some more photos and footage of Tunechi at LIV in Miami last month after the jump below!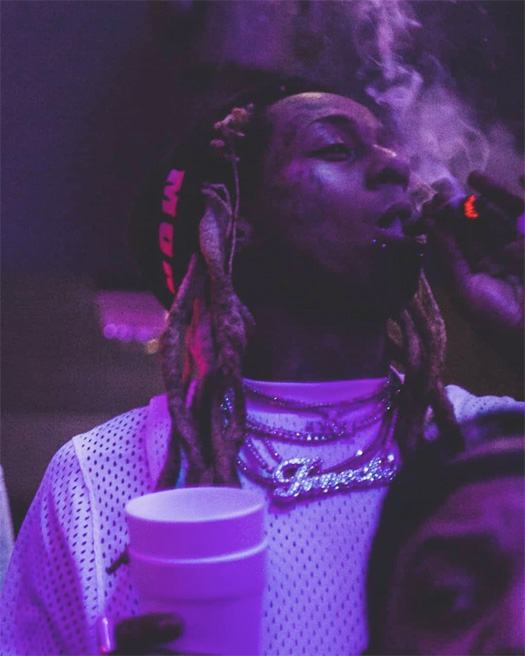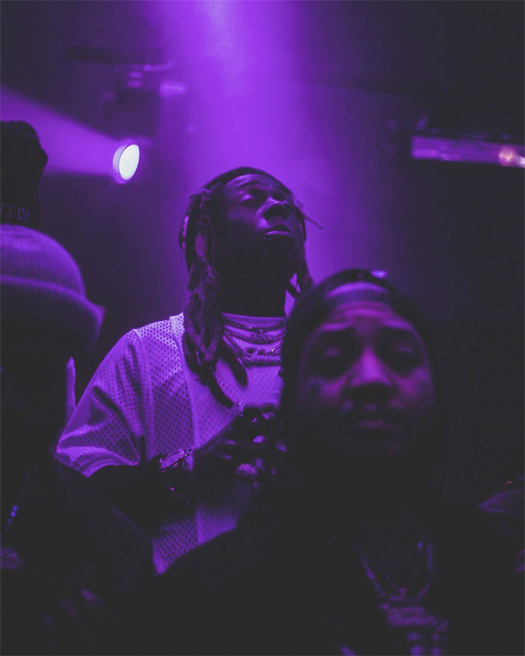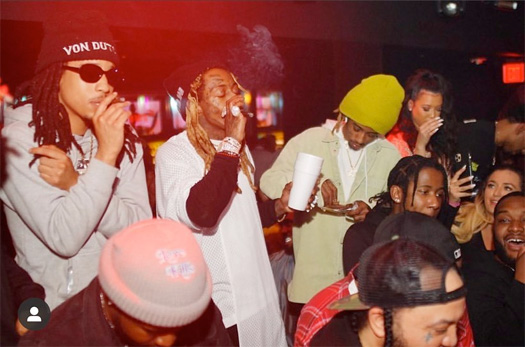 Pic credit: MIA Nights and LilEggNRice.