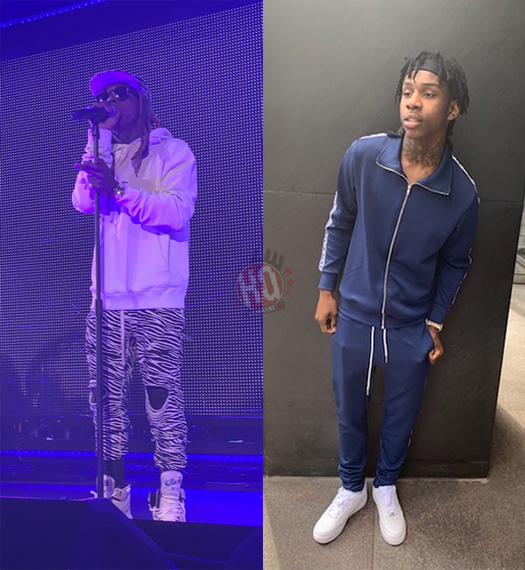 In a recent interview with DJ Clue (see below), Polo G revealed who his inspirations are and who he looks up to in the rap game.
Before talking about how Lil Wayne killed songs, features and remixes on the radio frequently, Polo said: "Lil Wayne was always a big inspiration on just me wanting to rap, because he did it so well and ran the rap game for so long".
Click here and here to also check out the Chicago rapper praising Wayne in interviews last year!