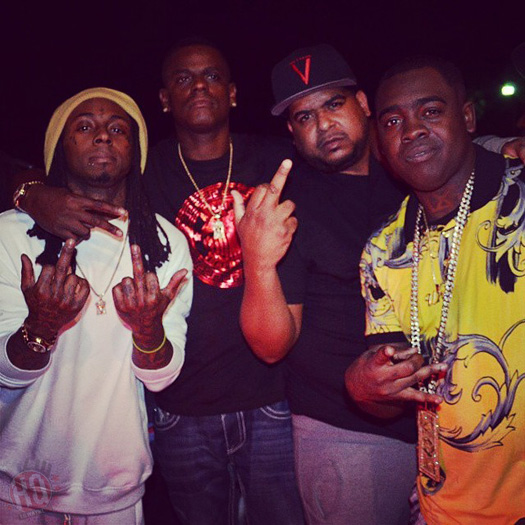 We have previously seen three different parts of this interview, and now here is another excerpt from Kidd Kidd's conversation with Maloney for Breaking Wreckords Radio.
In this part, the former Young Money artist talks about the Sqad Up tapes from the early 2000s, Lil Wayne's work ethic in the studio, having at least 500 unreleased songs with Wayne, and more.
You can check out the interview below where Kidd also reveals that all of his unreleased music with Tunechi is all stored on Tune's computer! I wonder if we will ever hear it?