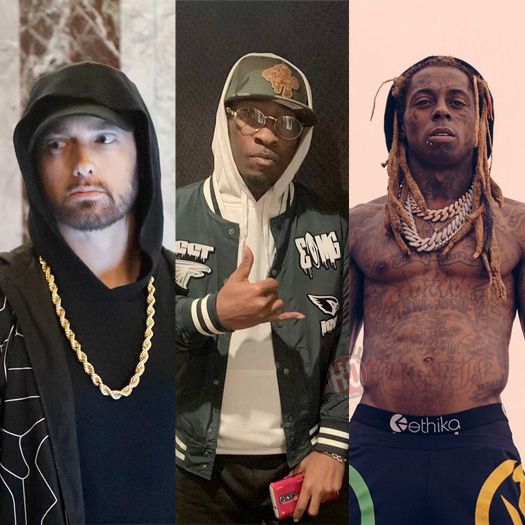 In a recent interview with Mikey T The Movie Star of Report Card Radio, Philadelphia's very own RJ Payne discussed Lil Wayne and Eminem both revealing that they know about him and his music.
The Griselda affiliate explained that because he now he knows G.O.A.T.s like Weezy and Slim Shady are watching, it motivates him to go even harder with music and other work.
"I can't even put that into words what it feels like to have the G.O.A.T.s know what I do and who I am without selling out."
Even though he has never met Tunechi or had Tune reach out to him, RJ did also mention what inspiration he drew from this recent acknowledgement. Check it out below!