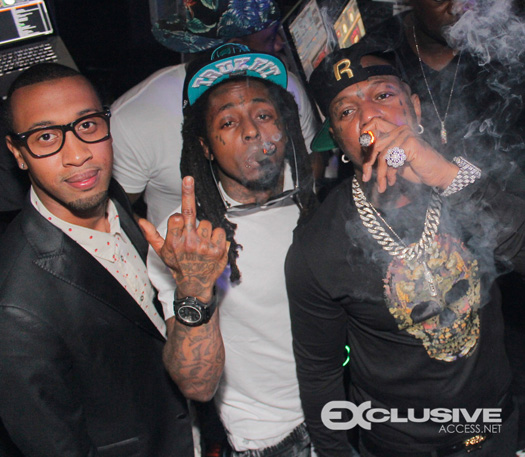 Cortez Bryant recently chopped it up with Brian "B.Dot" Miller on his "Art Of Facts" series on Instagram Live.
During their 40-minute interview, Tez revealed what the first Lil Wayne show was that he went to, his favorite tour of all time is the "Drake vs. Wayne" one, and how Drizzy came up with the "Street Fighter" concept for it.
Tunechi's longtime best friend also recalled that the very first rap Tune spat for him was about fast food restaurants and discussed the "Lil Weezyana Fest". You can check out the full conversation after the jump below!