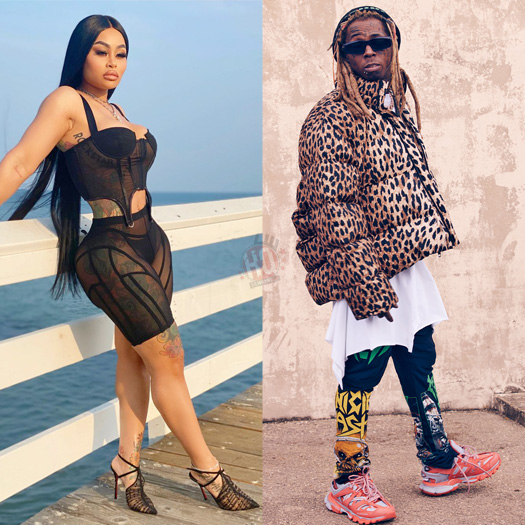 Blac Chyna sits down with Genius to appear on their "Between The Lines" series, which you can watch below.
During the 3:30 mark, Chyna explains Lil Wayne's reference to her on his "Ball Hard" song off the Funeral album.
"Taylor Swift, tailor-made, made in China, Blac Chyna, Black Mamba, baby mama, Lady Gaga; Wait, Rihanna, ball hard, Sinead O'Connor"
The former stripper also reveals that she has never ever danced for Wayne even though there has been a fake image circulating the net!