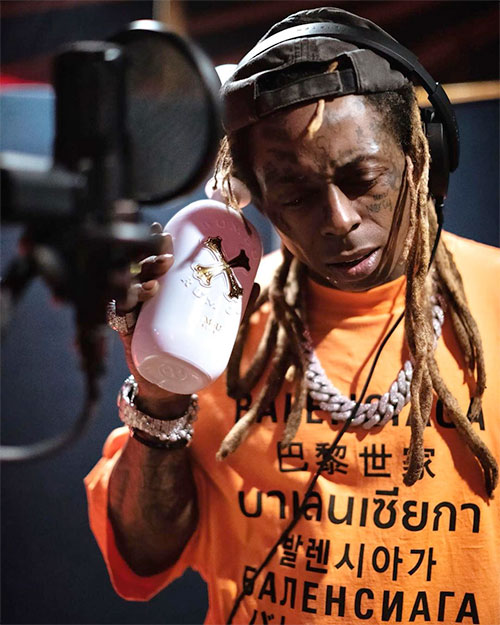 For this week's "Feature Friday" edition, I have picked a song from Servin Tha World Click titled "Servin' It Hot" featuring Lil Wayne, Turk and the Big Tymers.
The Mannie Fresh-produced track appears on the Nashville rap group's album, Shippin' N Handlin', which was released back in 1999.
If you didn't already know, Servin Tha World Click are made up of Jack Zane, Rhyme, Duce, Fyste, Scapes, and Ike The Referee.
"I be thuggin' I knows, it don't matter I goes, to your spot with hollows, jump out the car I shot fo', n*ggas run and die slow"
You can listen to "Servin' It Hot" below.
PREVIOUS: Feature Friday #230