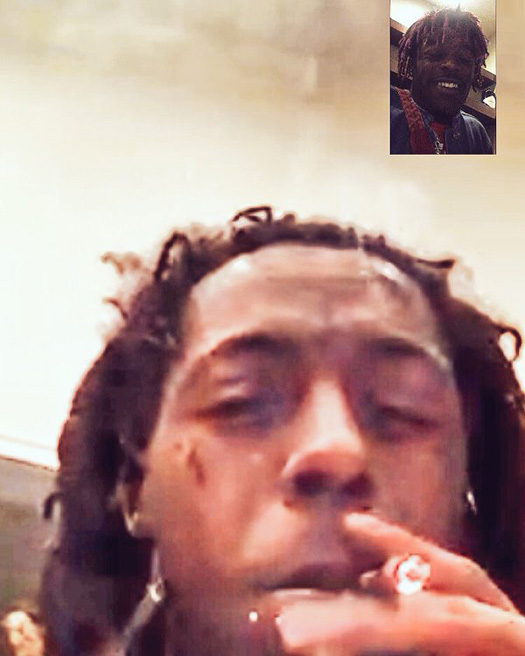 Lil Uzi Vert was the recent guest on "The Fat Joe Show" and during their conversation, the Philadelphia rapper speaks a little bit about Lil Wayne.
In the interview, which you can watch below, Fat Joe explains to Uzi Vert how he was misunderstood with comments in the past where he called Uzi a "bad version" of Wayne. The Generation NOW artist says he never took any offense or disrespect from it.
While discussing music artists that have been a huge influence on him, Uzi mentions that he always wanted to be Tunechi growing up and recalls girls used to always tell him he looked like Tune. He also shares a story of how he ordered a fake lip piercing that he used to wear every day to look like Weezy!