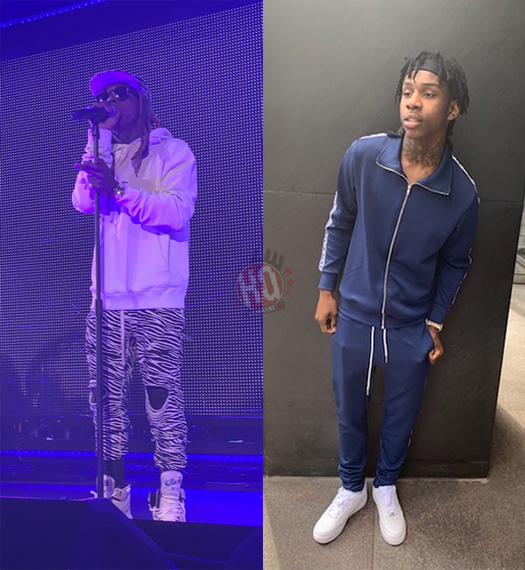 Polo G recently participated in a virtual interview with John Ochoa from The Recording Academy aka The GRAMMYs, which you can watch below.
While discussing his latest album, THE GOAT, Polo was asked who he thinks is the greatest of all time in hip-hop to which he named both Tupac Shakur and Lil Wayne:
"To me, arguably Tupac. That's considering that he was before his time and he is the inspiration to a lot of great minds today. And then I could say another person like Lil Wayne just because of the long run that he had and being the best of the best for a long time, and just the influence that he had on a lot of great minds today. So those my two GOATs."
The Chicago native also mentioned in their conversation that he grew up listening to Wayne's music! Would you like to see a collaboration between Polo G and Weezy?