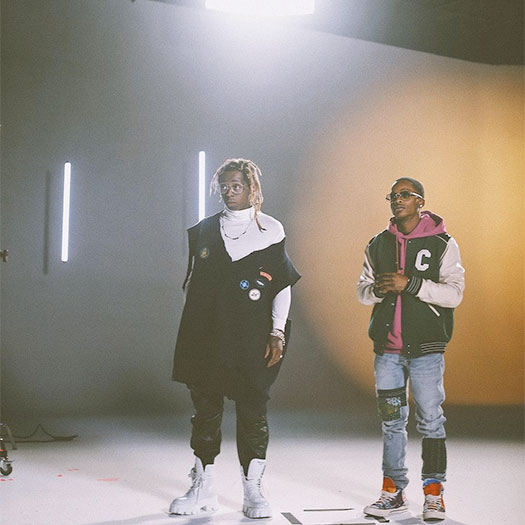 Calboy recently sat down with DJ Drewski for a one on one interview at the MVMT Studio, which you can watch below.
At their start of their conversation, Calboy spoke on his new "Miseducation" single with Lil Wayne by saying it was Wayne who first reached out to him, as well as mentioned it took Weezy just 1 hour to send his verse back.
The Chicago rapper also revealed the two of them have another collaboration that is unreleased after they participated in a swap for swap verse! Maybe it will appear on Tunechi's upcoming I Am Not A Human Being 3 album?
Photo credit: Jang Images™️.