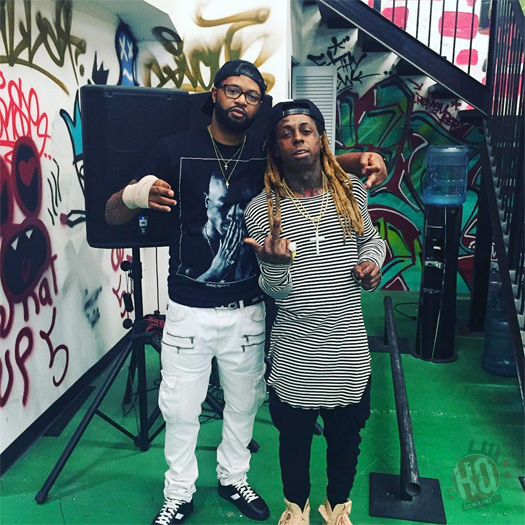 It's that time of the week again! Today's "Feature Friday" installment is a song from Dizzy titled "The Pimp Is Here" featuring a hook from Lil Wayne, as well as verses from Kidd Kidd and Gudda Gudda.
The Raj Smoove-produced track appears on the Young Money affiliate's Da Best Of Dizzy aka Raw D.I. mixtape, which was released back during the Sqad Up era.
"So gather round, the pimp is here; I got all of your ladies and your women here; I got the extended rear, the lengthy hair; Bitch, you know how a pimp do, you know how a pimp do"
You can listen to "The Pimp Is Here" below.
PREVIOUS: Feature Friday #231