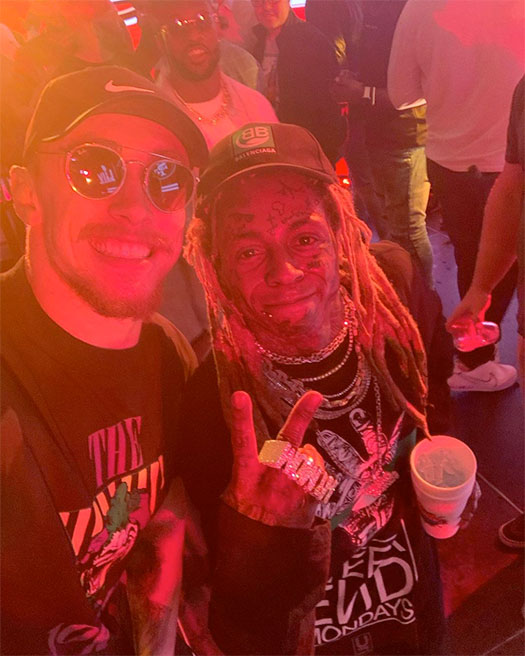 J-Bo of the YoungBloodZ recently sat down with B. High from Hot 107.9 radio station in Atlanta for a one on one interview.
During their conversation, J-Bo recalled the Atlanta group grabbing the first ever official feature from Lil Wayne on their "U-Way (How We Do It)" remix when Wayne was just 15-years-old.
"Let's get them them thangs out the attic, time to polish 'em down; We about to get it crackin', let the violence go down; N*ggas ducked off in cuts, n*ggas sittin' on top of houses; Pulled my gun out like 'what!', n*ggas run away like cowards"
The one-half of YoungBloodZ revealed how the collaboration came about (it involved Birdman) and how he was impressed with what Weezy was rapping about in his verse. Check it out in the video below from the 6:00 mark!