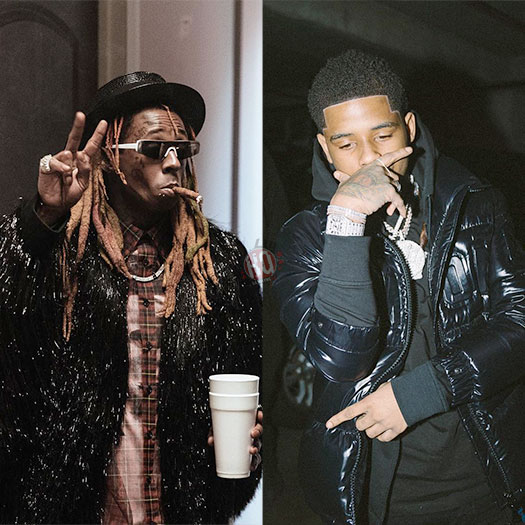 Pooh Shiesty was the special guest on episode 101 of Gillie Da King and Wallo267's weekly "The Million Dollaz Worth Of Game" podcast.
During their conversation (watch below), Shiesty was asked who inspired him musically when he was growing up to which he answered with Lil Wayne.
The Memphis rapper, who is signed to Atlantic Records and 1017 Records, also went on to say that he used to always show Wayne's bars from his newest songs to his friends.
PS: LilWayneHQ.com has a new Instagram page, which you can follow here!