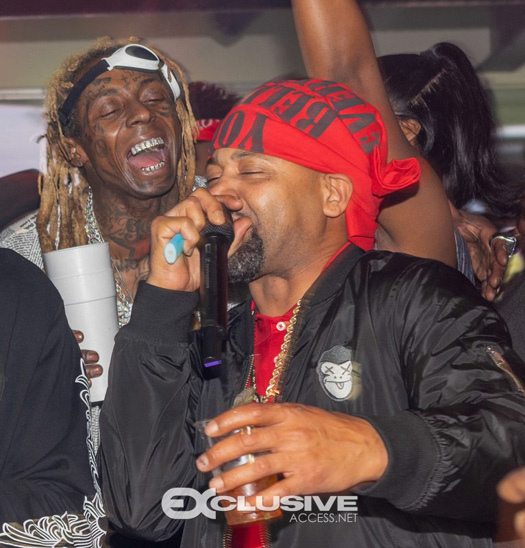 Juvenile recently stopped by The Hunnids Podcast to chop it up with Jay Hamp and B. Sawyer, which you can watch in full below.
During their conversation at the 10:45 mark, Juvie spoke on witnessing Lil Wayne's talent and recalled how he always knew Wayne would be the future of rap.
The New Orleans rapper also discussed what his mindset was like when he heard Weezy's "I Miss My Dawgs" song for the first time, as well as mentioned it was never a serious beef and it's more than over with now!
Photo credit: Thaddaeus McAdams of ExclusiveAccess.