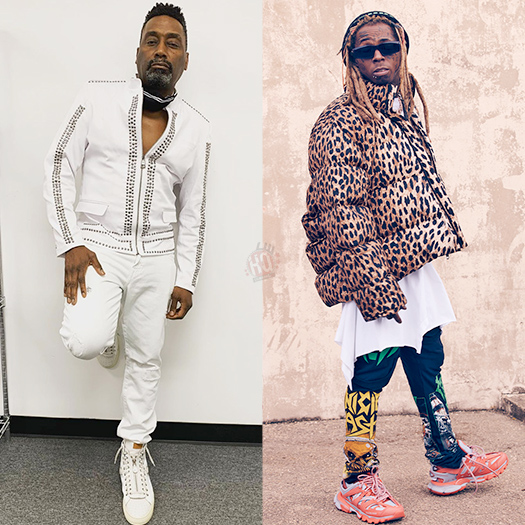 Big Daddy Kane recently appeared on BET's "Rate The Bars" series to rate lyrics from music artists such as Lil Wayne, JAY Z, Lil Uzi Vert, Fabolous, and many more.
At the 5:00 mark of the clip, which you can check out below, B.D.K. rated the following lyrics from Tunechi's "This Is The Carter" song off Tha Carter album:
"I got La-Z-Boy bank, that's comfort loot; I'm a offensive coordinator, run and shoot; You watch your grill, what you ought to do; 'Fore your ribs get barbecued"
The New York City rap legend rated these Weezy bars 4.5 out of 5 and praised the lyrics by saying he really likes them, as well as called it all "real slick wordplay"!