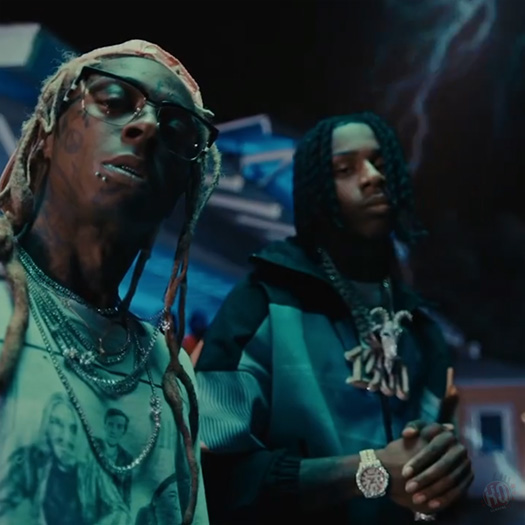 Polo G recently paid a visit to "The Cruz Show" at Real 92.3 in Los Angeles to promote his new album, Hall Of Fame.
Around the 8:00 mark of their interview, which you can watch below, Polo spoke on his 2 musical influences – Lil Wayne and Tupac Shakur.
The Chicago-born rapper explained he is inspired by Wayne lyrically and he learned that whenever he does a feature with any music artist, he will try and kill them just like Weezy does!