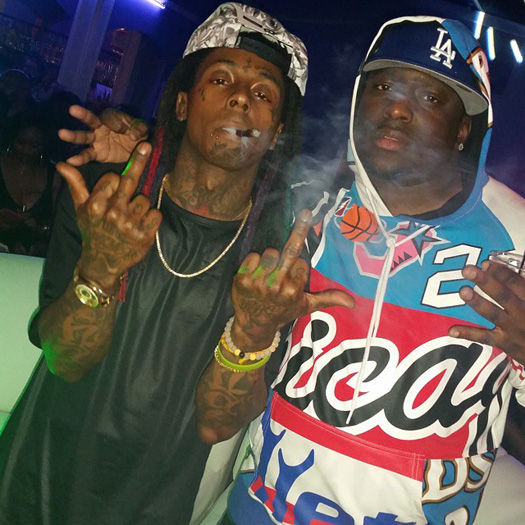 Turk recently sat down with Ugly Money Niche for a one on one interview on the Ugly Money Podcast (watch below).
During their conversation, Turk spoke on the possibility of a Hot Boys reunion, his new book, stepping in the Lil Wayne vs. Kodak Black beef, and much more.
The YNT founder also shared stories of him and Wayne from the early Cash Money Records days, such as when they both caught crabs, contemplating signing to Master P at No Limit Records, and how a groupie tried to shoot Weezy!