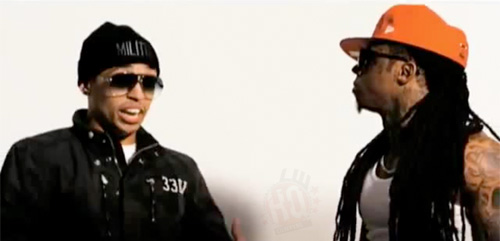 I have picked a song from Cory Gunz titled "I Got Cha" featuring a long verse from his Young Money boss Lil Wayne for this week's "Feature Friday" edition.
This Just Blaze-produced track appears on the Gunna's The Militia: The Call Of Duty mixtape, which was released back in 2006.
"Have the whole block mad like you killed Cornbread; Fuck the feds, and you can tell 'em what I said; Fuck a rat, and you can smell 'em when they dead"
You can listen to "I Got Cha" below.
PREVIOUS: Feature Friday #241