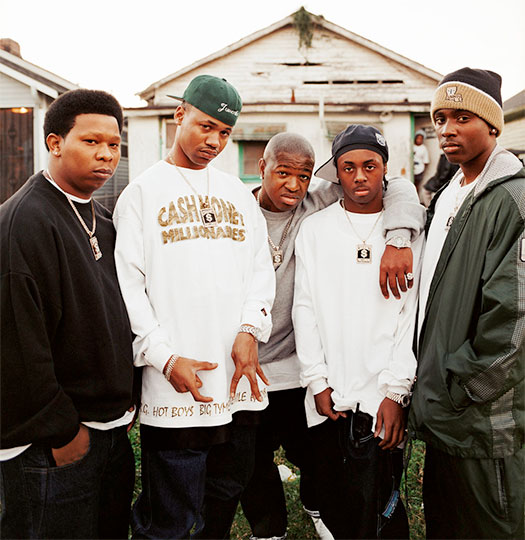 The "Feature Friday" installment for this week is a track from the Big Tymers titled "Hard Life" featuring Lil Wayne and Juvenile.
This Mannie Fresh-produced song appears on his and Birdman's third studio album as a duo, I Got That Work, which was released back in 2000 on Cash Money Records.
"Once it's war n*gga, skip town; Cause if I don't do it, be swimmin' with fish, clown; I crack a whole chick down, sell it in quarters; If the drama happen to hit town, I'm 'nappin' your daughter; If the broad try to flip out, I'm cuttin' her water; And if your boys try to help out, I'm killin' they fathers"
You can listen to "Hard Life" below.
PREVIOUS: Feature Friday #240