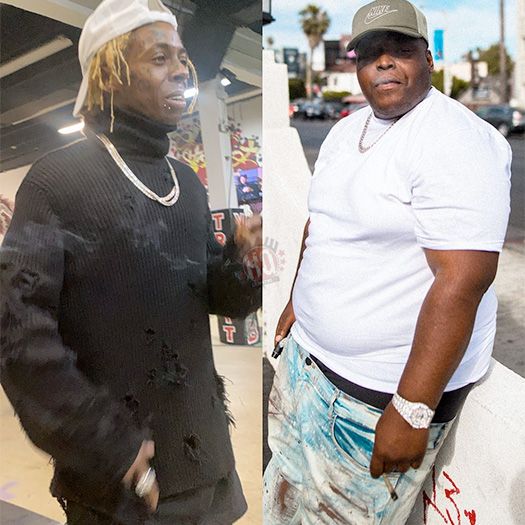 Morray recently revealed who his top 5 favorite rappers of all time are during an interview with XXL magazine.
The 2021 XXL Freshman named Lil Wayne, Drake, J. Cole, Logic and himself in his top 5, and the reason behind why he choose Wayne is for the following:
"Don't act like he ain't have your whole 2000s to 2010 fire. And your 2015 fire. So let's just give him that respect."
You can watch Morray list his top 5 rappers in the video below! Would you like to see a collaboration from him and Weezy in the future?