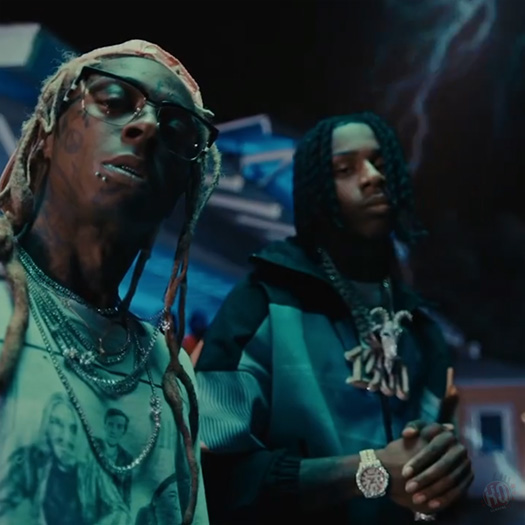 Polo G sat down with Mike Tyson for an episode of his "Hotboxin'" series with co-host Henry Cejudo, which you can watch below.
At the 4:15 mark, the Chicago-born rapper named Lil Wayne as one of his biggest musical influences and discussed how "surreal" it was to shoot a music video with Wayne.
Before playing the "Gang Gang" music video, Mike also said that he loves Tunechi, as well as later on mentioned that he used to hang around with Tune back in the day and he was always shy… but now he is the opposite!