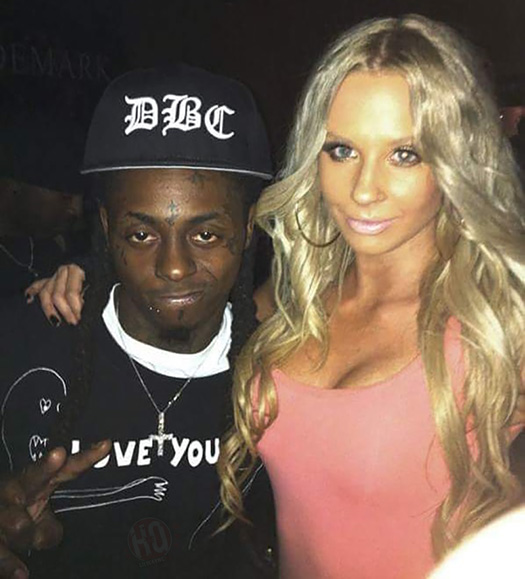 For #ThrowbackThursday today, here is a rare video of a Lil Wayne interview from back in 2005.
In the sit-down conversation, Weezy talked all about his current team at the time and how he chooses the people around him.
The individuals Tunechi spoke on are: Marley G, NO Capo aka Capito, Curren$y, Reel, Melissa Philipian, Mack Maine, and Cortez Bryant. Check out the rare clip below!