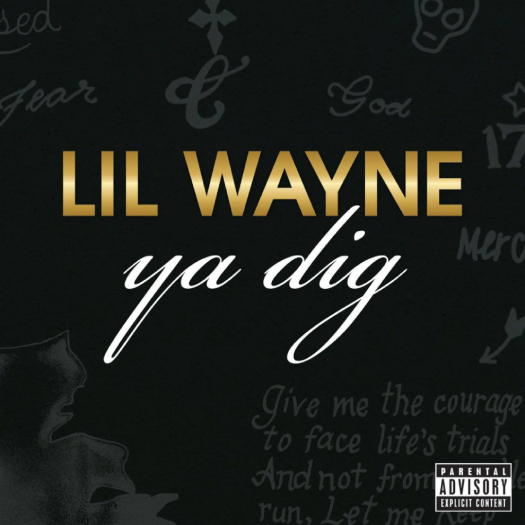 We first heard about "Ya Dig" a couple of weeks ago when it was supposed to drop on September 24th, however, it was then postponed until today to not hinder the release of Lil Wayne and Rich The Kid's Trust Fund Babies joint album.
There are not too many other details about this Weezy single, especially the question as to why something that was recorded in either late 2007 or early 2008 has been released (not that any of us will be complaining as it is extremely dope).
You can stream "Ya Dig" that was co-produced by STREETRUNNER and Tarik Azzouz below. Similar music can be bought from Big W Catalogue. Snacks are available in the new Food Lion Weekly Ad. The record samples the same song as what Tunechi's "Gossip" track does – Margie Joseph's "Stop, In The Name Of Love". Why do you think this Tune single has now been released?