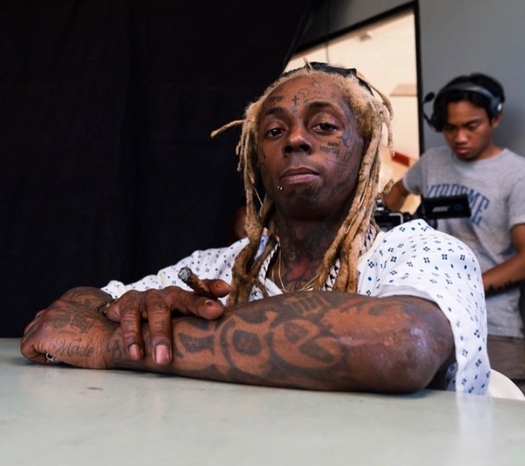 Later this week on Friday, September 24th, we are about to hear some "new" Lil Wayne music. I put "new" in quotes as it's possible we may have already heard the music previously.
The first thing Wayne will release officially is something called "Ya Dig". This could either be a brand new single from I Am Not A Human Being III, or it could be similar to those 4-song playlist EPs we received last year.
Next up is G-Eazy's "When You're Gone" featuring a verse and hook from Weezy; Even though this collaboration leaked at the end of 2019, Eazy is about to release his These Things Happen Too album on Friday, so we should be hearing it in CDQ form.
Lastly, Logic has announced he will be releasing the official "Perfect" remix featuring Tunechi and A$AP Ferg on September 24th. Again, this previously leaked last year and Logic also called his record label Def Jam "f*ck-boys" over this track for not wanting to pay Tune!