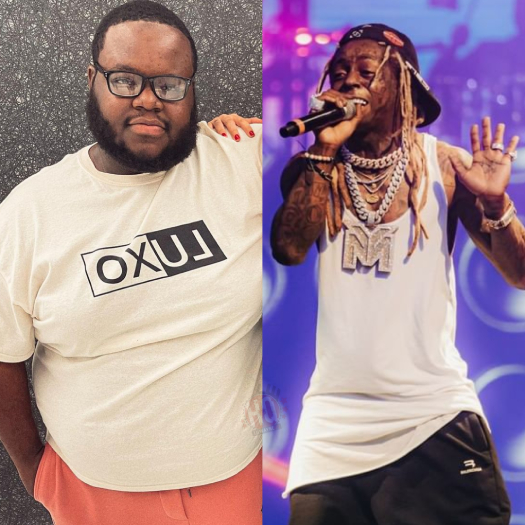 BFB Da Packman sat down for an interview with HipHopDX on their "Thought Box" series last month.
In a clip from their conversation, which you can watch below, BFB speaks all about Lil Wayne's influence and how he "wholeheartedly saved hip-hop", especially in the years 2006 – 2010.
The Michigan native also opened up about how he feels Wayne does not get the respect he deserves, as well as how he would never ever discredit or talk down on Weezy. He even recited the start of Tune's "Cash Money Millionaires" song off Tha Carter!