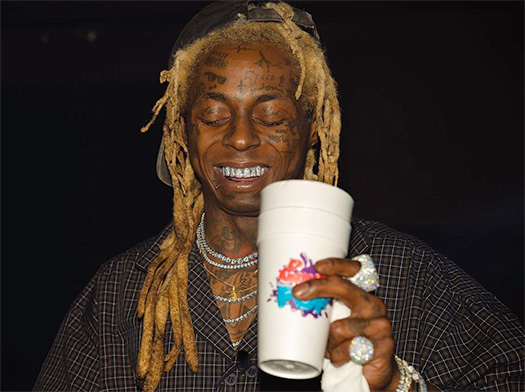 A few months ago, Steven Vargas aka EQ The Great aka Steve The Engineer sat down with GRLA Hebrew and Tazadaq Sicarii to explain how he was done wrong by Juelz Santana.
Around the 1:45 mark of the clip below, Steve revealed how he first got started to become Juelz's recording engineer, which was back in 2005, and one of the first projects he worked on was I Can't Feel My Face. He even recalled recording Lil Wayne in his brother's closet in New Jersey.
The former Dipset engineer also spoke about why Juelz Santana and Wayne decided they wanted to release ICFMF as an album instead of a mixtape (money involved), as well as mentioned it was Santana's artist from Philadelphia, Jay Bezel, who leaked the project online by leaving a copy of the CD in a car!
Photo credit: Kenneth Wynn.