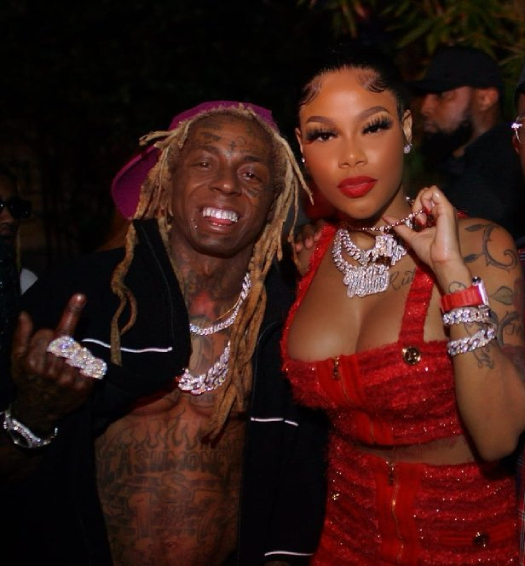 Mellow Rackz recently sat down with Adam22 for an interview on his "No Jumper" podcast, which you can watch in full below.
The 20-year-old music artist discussed everything from being in the streets, getting shot, how she met XXXTentacion's mother Cleopatra Bernard (who is now her manager), dating Kodak Black, and much more.
From the 31 minute mark, Rackz talked about signing to Young Money, how involved Lil Wayne is with her career, why Wayne motivates her a lot, and revealed "we got some dope sh*t" when asked if herself and Weezy have worked together yet!