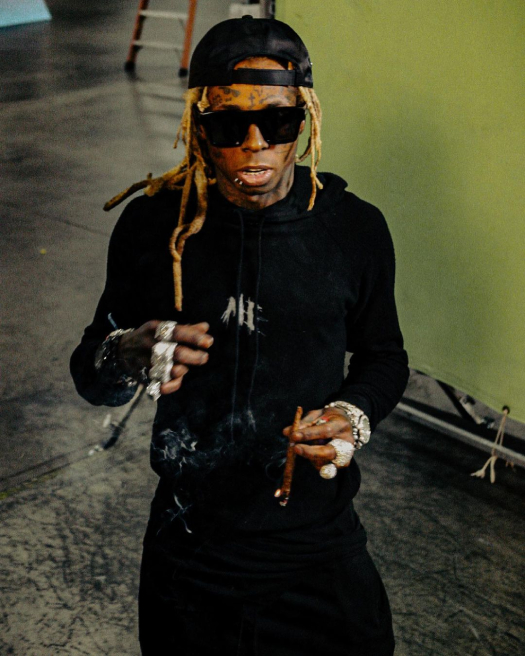 Last year, I reported about Lil Wayne charting the Billboard "Hot 100" chart for 17 consecutive years, and now his longevity and accomplishment has reached even greater.
With The Weeknd's "I Heard You're Married" featuring Wayne debuting at No. 62 on the "Hot 100" this month, Weezy earns his first entry of 2022 – meaning he has now appeared on the chart for 18 consecutive years.
It's a shame Tunechi missed out on entering the Billboard chart in 2003 as that would mean Tune will have charted 23 years in a row. Kanye West is the only rapper who has appeared on the "Hot 100" more than Mr. Carter with one extra year!