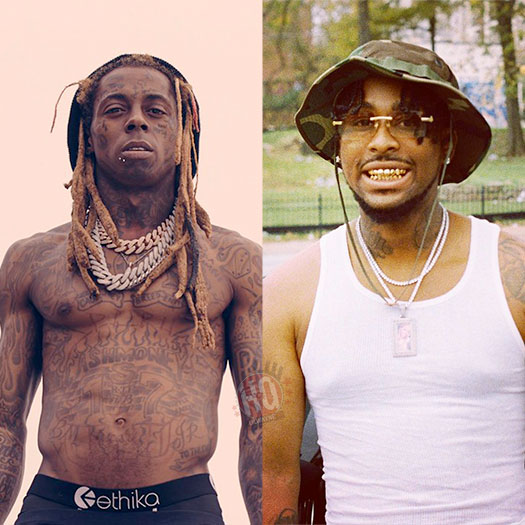 BRS Kash sits down with B. High for a one on one interview, which you can check out down below.
Around the 13:00 mark of their conversation, Kash talked about the success of his "Throat Baby" single and Lil Wayne remixing it for Side B of his No Ceilings 3 mixtape.
The Atlanta rapper joked that Wayne and Rich The Kid dropped their "Throat Baby" remix before he could release his own remix, as well as revealed he grew up on the No Ceilings project and is grateful that a "legend" remixed one of his songs!