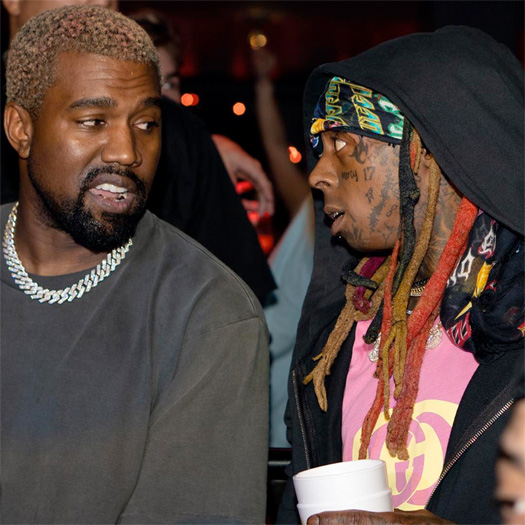 As it is #ThrowbackThursday today, here is a video of Kanye West bringing Lil Wayne up on stage with him at the BET Awards back in 2008.
Kanye beat out Tunechi, Common, Jay Z, and Snoop Dogg to win the "Best Male Hip-Hop Artist" and for his acceptance speech (see below), he made sure to bring Tune along with him.
During his speech, Yeezy said the following about Weezy: "My fiercest competition, you scare me man, every tune you spit. Congratulations on selling over 1 million records… they say hip-hop is dead"!
Picture credit: Robert Diaz.