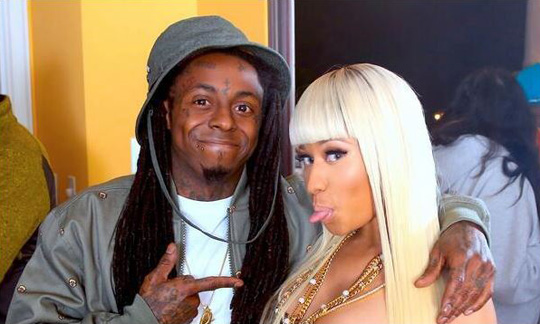 According to the RIAA (Recording Industry Association of America), Nicki Minaj's "High School" single featuring Lil Wayne was officially certified double Platinum yesterday (June 6th).
This means that the Boi-1da and T-Minus-co-produced song, which appears on Nicki's Pink Friday: Roman Reloaded – The Re-Up album, has sold and been streamed over 2,000,000 times since it was first released back in 2012.
Congratulations to everyone involved with "High School" on this amazing achievement. You can read the lyrics here! Do you still play the collaboration?