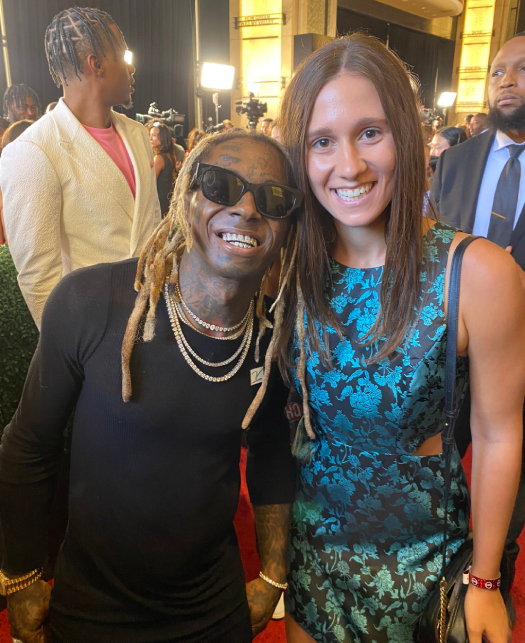 Lil Wayne attended the 2022 ESPY Awards at the Dolby Theatre in Los Angeles, California on July 20th.
While appearing at the sports-related annual ceremony, Weezy joined John Boyega and Sunisa Lee on stage to present the Best Team award to the Golden State Warriors.
You can check out Tunechi giving out the ESPY award to Steph Curry, Klay Thompson, Draymond Green, Andre Iguodala and Juan Toscano-Anderson after the jump below, as well as also see how Tune made the audience laugh!