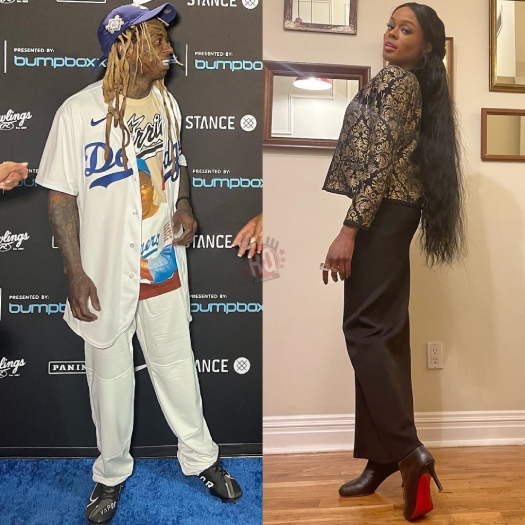 Last week (September 8th), Azealia Banks took to Instagram to explain why she thinks Lil Wayne is a better rapper than JAY-Z.
In her post, Azealia stated that "Weezy can make 'Big Pimpin', but JAY-Z cannot make 'Cannon'", as well as called Wayne "the best rapper of all time".
The female rapper also named "Cannon" from the Dedication 2 mixtape as one of her favorite songs in hip-hop ever! What do you think about Banks' opinion? Do you agree with her points?