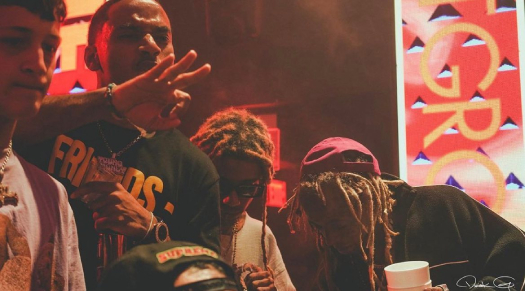 Drizzy P recently sat down with Manni Supreme from Hot 107.9 radio station in Atlanta for a one on one interview, which you can watch below.
During their conversation, Drizzy P spoke about where it all started for him, where he is from, his top 3 music artists dead or alive, dream collaborations, and more.
The latest Young Money signee also revealed how he first got connected with Lil Wayne and how it did not feel real to him the first time they recorded in the studio together!
Photo credit: Derick G.