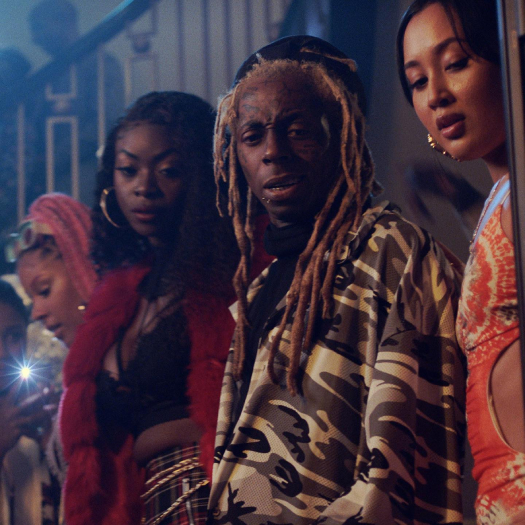 An official trailer for the upcoming "House Party" movie has been released and Lil Wayne will be making an appearance in it.
This new "House Party" film is a remake of the 1990 American comedy film with the same title. It will star Jacob Latimore and Tosin Cole.
"Two friends are struggling to make ends meet and get the chance to clean LeBron James' mansion. The two decide to take advantage and rack up some extra cash by throwing a mansion party at LeBron's place and invite tons of star-studded celebrities."
You can check out the trailer for "House Party" after the jump below. Wayne makes his cameo at the 2:05 mark. The movie will be released early next year (January 13th) on HBO Max!