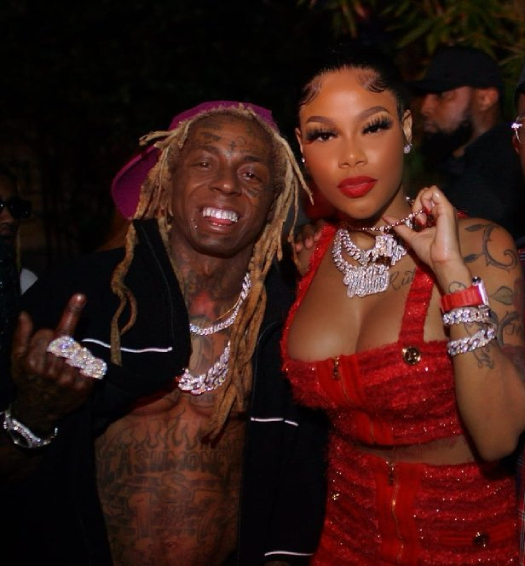 Mellow Rackz recently sat down with Silva from A Silva Lining Productions for a one on one interview, which you can watch below.
During their conversation, Rackz spoke about Lil Wayne, Haitian culture, manifestation, her "What I Want" single, what happened between her and Kodak Black, and more.
The new Young Money signee also revealed what advice she has received from her boss Wayne and what it is like witnessing him work in the studio!