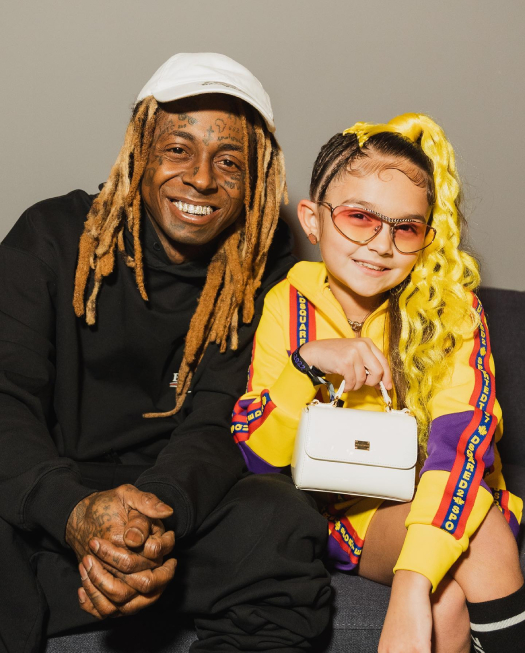 While backstage at his Amazon Music Live show on November 17th, Lil Wayne chopped it up with his fashionista friend Taylen Biggs for a mini interview.
In their conversation, Weezy revealed his favorite NFL jersey of all time is the San Francisco 49ers Joe Montana version, the one fashion designer he would wear for the rest of his life is Ralph Lauren, and he thinks Russell Westbrook is the best dressed athlete.
You can check out Tunechi and Taylen's convo after the jump below. These two also have a clothing line on the way that is going to be called "Me"!